Triathlon Training Camps and Clinics
2020 Dates for our Triathlon Camps and Clinics
We had so much fun at our Open Water Swim Clinics last summer! Thanks to all of you who attended and for the awesome feedback you gave us! Stay tuned for 2020 dates!
2020 Triathlon Camp Dates Coming Soon!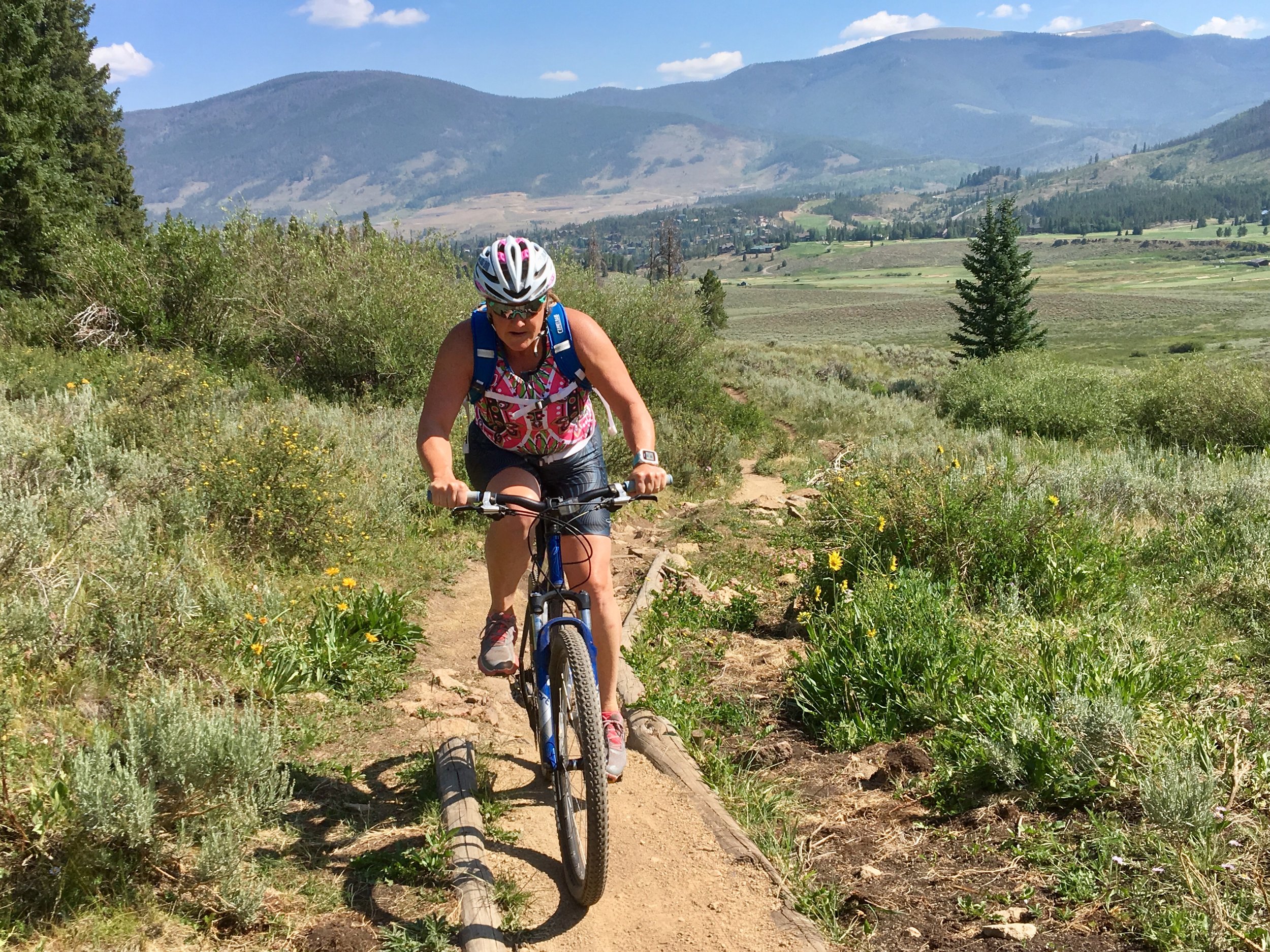 From Kelli, 2018 triathlon camp attendee:
"Kurt & Cindy's Xterra camp came at a great time in preparation for the Aspen Valley XTERRA triathlon. Understanding your "line of sight" when mountain biking; swimming in mountain lakes and running trails is critical to do right! The camp was awesome and I can't wait to do it again!"
Have questions? Send them to us using the form below and we'll get back to you within 48 hours. Hope to see you there!
We hope to see you summer of 2020!
Our triathlon camps take place in Summit county, colorado - just an hour west of Denver. Join us this year for another epic experience of training in the mountains!