High Altitude Xterra Triathlon Training Camp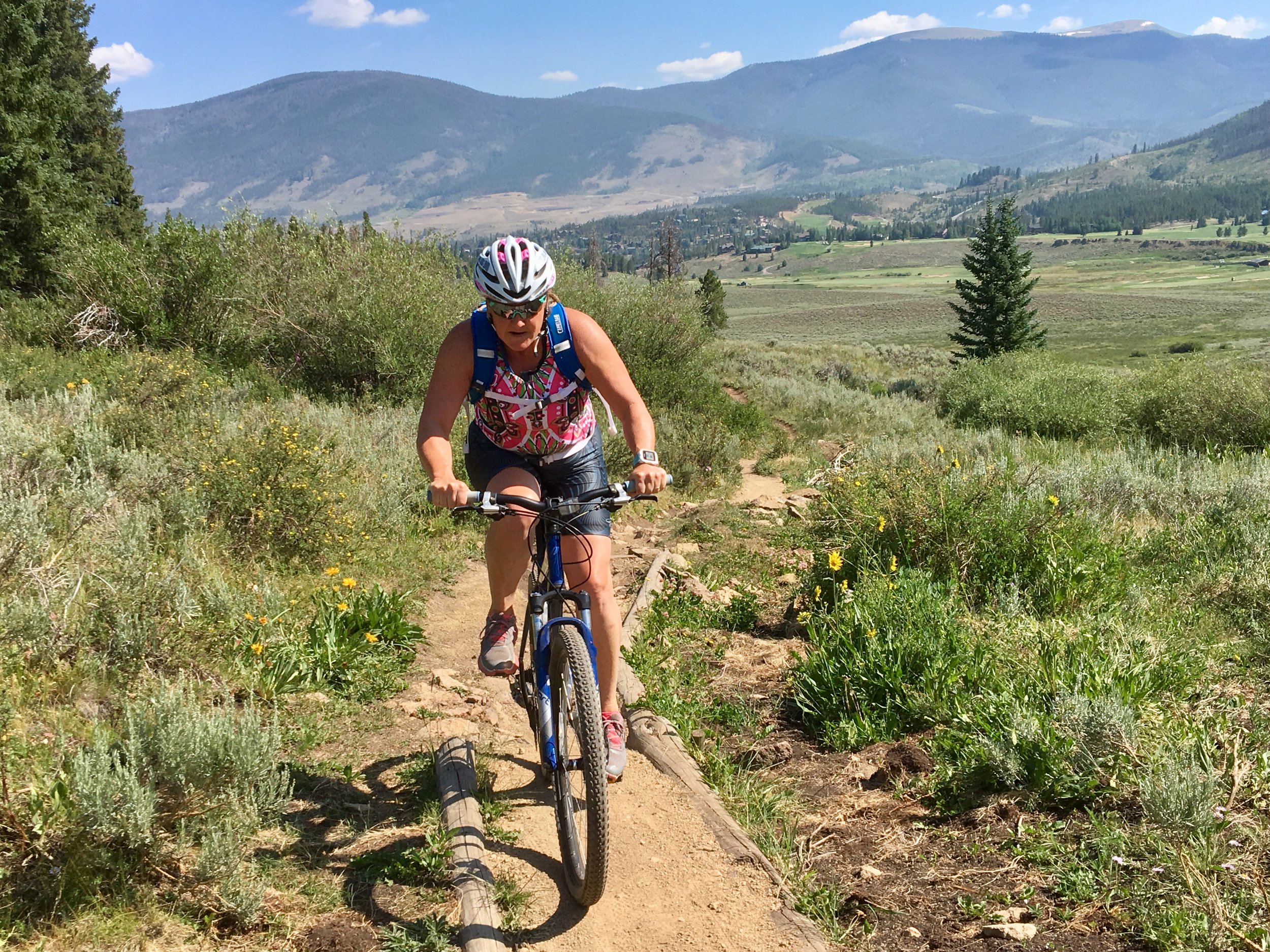 High Altitude Xterra Triathlon Training Camp
Practice your swimming, off-road biking, and trail running skills with two experts in beautiful Silverthorne, Colorado. Saturday and Sunday, June 29th - 30th.
Sign up now - the price goes up on May 1st to $199!
sale
Holy moly, do we have a fun camp for you! We will practice open water swimming in North Pond (beach entry); mountain bike and trail run on local trails in Silverthorne/Dillon area. We will talk about training, injury prevention, transitions, medical issues related to triathlon, local Xterra races, and nutrition. We have a mountain house for $50/night (first come, first serve) or we can help you find housing. Sign up today!!